Veterinary Care You Can Depend On
Oakwood Animal Hospital offers our clients a wide range of core veterinary services designed to boost your pet's good health, from routine exams and senior pet care to vaccinations and pet dentistry. We also feature a cutting-edge in-house laboratory to quickly and accurately diagnose and treat your pet's ailments. We can also provide your pet with overnight boarding services.
Core Care Services       Diagnostic Lab     
Compassionate, Experienced Vets
The vets at Oakwood Animal Hospital are here to help. We are dedicated to providing exceptional veterinary care for you and your pets in a friendly, relaxed, and comfortable environment. We also take on emergency cases during our regular hours.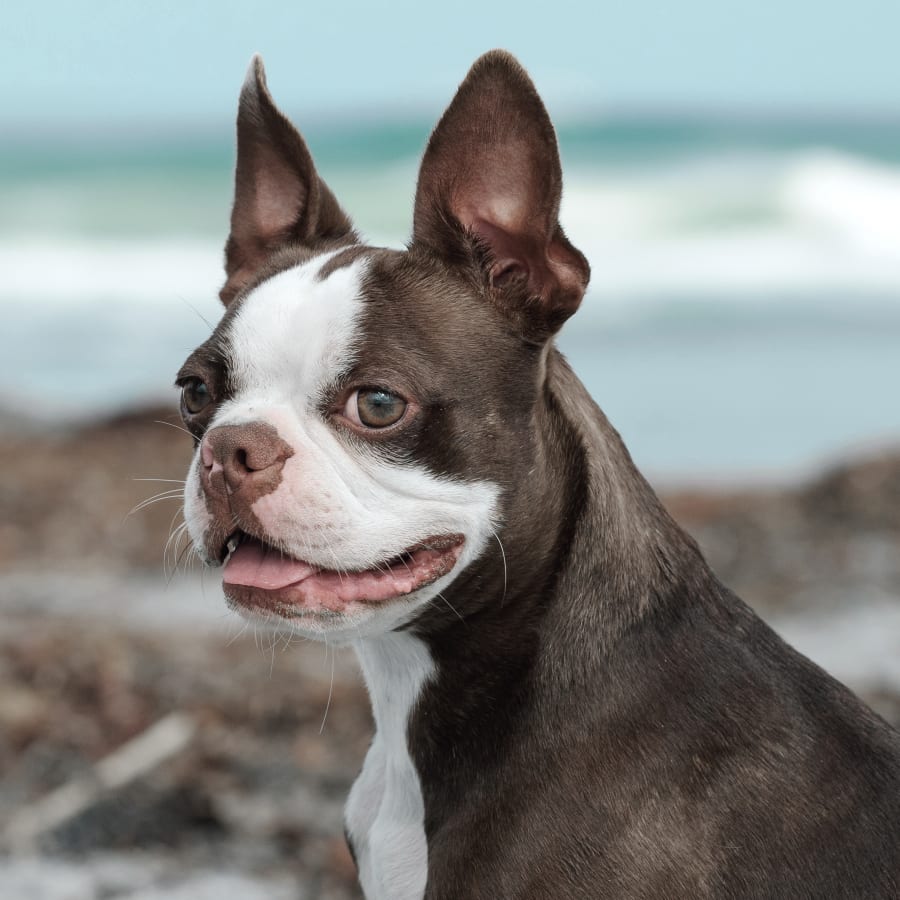 Our Pet Care Philosophy
Our philosophy is to treat each of our patients as if they were our own pets. We remain committed to promoting responsible pet ownership, preventative health care, and health-related educational opportunities for our clients. Our level of service and attention to the needs of our patients is unparalleled and we take great pride in this at our comfortable, state-of-the-art facility.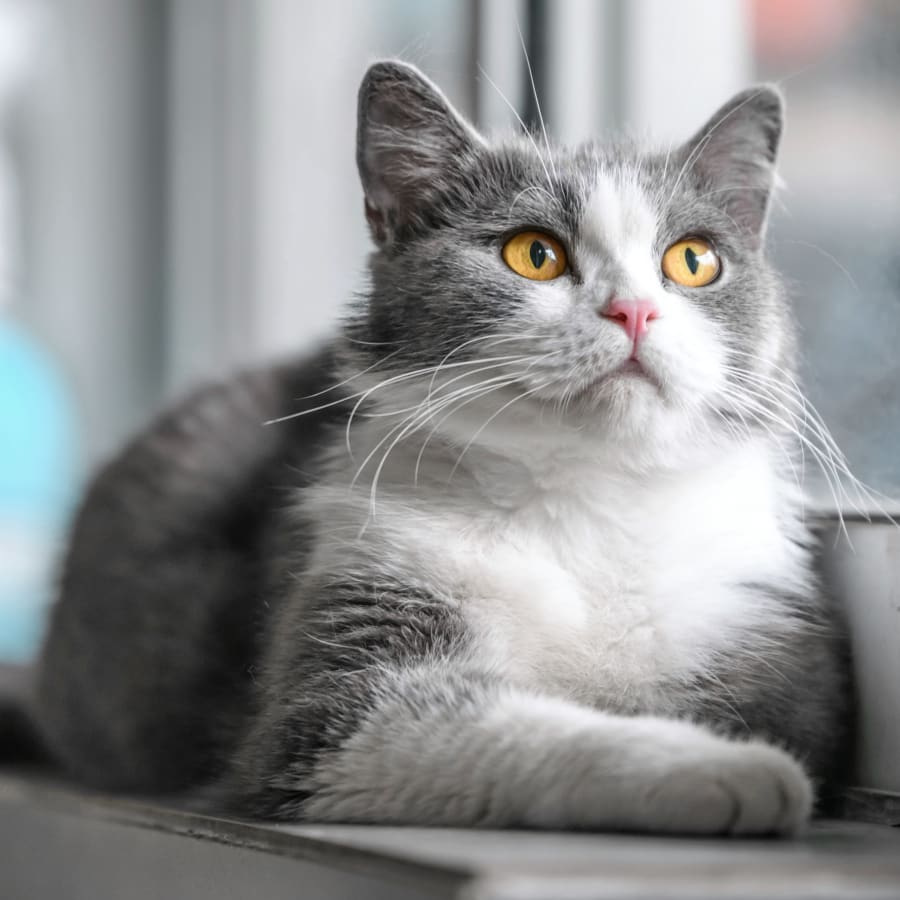 Our Commitment
As a pet owner, you can feel comfortable trusting your pet's care to our veterinary staff. We will always treat your pet as one of our own at Oakwood Animal Hospital.
Reach out to our team to set up your pet's first appointment. We can't wait to get to know you and your furry friend.