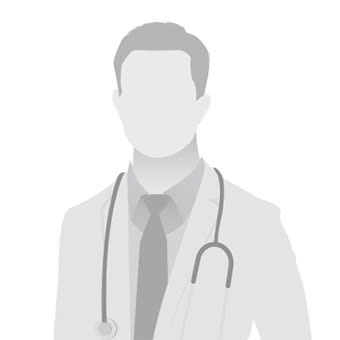 Dr. David Porter
Dr. David Porter graduated from the University of Georgia's College of Veterinary Medicine in 2020, Go Dawgs! However he attended Auburn University for his undergraduate study, so war eagle as well!
Growing up in Loganville, GA, he met his girlfriend Courtney, who is a fourth year veterinary student also at UGA's College of Veterinary Medicine. Dr. Porter is a diehard Braves fan and his major hobbies include playing tennis, hunting, fishing, golf, hiking, and skiing during the winter. He also enjoys spending time at Lake Oconee with his dad, Jeff. For him, the fall season is for college football, where he can be found tailgating in Athens, GA or Auburn, AL on any given Saturday. He has a dog named Chief and two cats named Leo and Luna. As a veterinarian, his special interests include cardiology, neurology, preventative medicine, surgery, and physical therapy.
Dr. Porter's favorite aspect of practicing veterinary medicine is getting to meet and interact with many people every day.