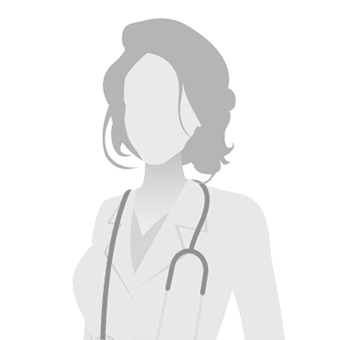 Dr. Cathy Fish
Dr. Cathy Fish joined the Oakwood Animal Hospital family in January 2022. Dr. Fish graduated from the University of Georgia Veterinary School in 1996. She has worked in private practice, with a special interest in exotic medicine and emergency medicine during her 25 years of practice.
She enjoys surgery and educating clients on how to have a long, happy, healthy relationship with their furry family members. Dr. Fish lives in Gainesville with her two children, Caitlyn and CJ, their dog Mouse, their five cats, Ruby, Cheeto, Flamingo, Bear, and Montana, and their ball python, Dude.
In her free time, Dr. Fish enjoys spending time with family and friends, reading, shopping, community service, and of course watching the Dawgs in the fall!